What you need to know
Career Development is the ongoing or lifelong process of developing your career:
Begins with you owning your career choices by identifying where you are presently and where you want to be.
Empowers you to grow professionally and personally
Assists you learning new skills such as leadership, technical/business, communication and how to drive for results that can help develop and shape your career
"I've missed more than 9,000 shots in my career. I've lost almost 300 games. 26 times, I've been trusted to take the game winning shot and missed. I've failed over and over and over again in my life. And that is why I succeed."
—Michael Jordan
Career Development Plan
The following are recommended steps for creating a Career Development Plan:
Fill out and complete the Employee Career Development Planning Worksheet
Meet with your manager and complete the Career Goal Action Plan (from your completed Employee Career Development Planning Worksheet)
Use your Action Plan when completing your ePerformance Career Goal
Schedule periodic check-ins with your Manager on your Career Development Plan
Utilize the additional resources available to you on the Career Development and Performance Support sites
Your Career Development Plan is your own career roadmap. It is a dynamic tool that should evolve and can include additional strategies, coursework, and experiences to assist you in achieving your goals throughout your career journey.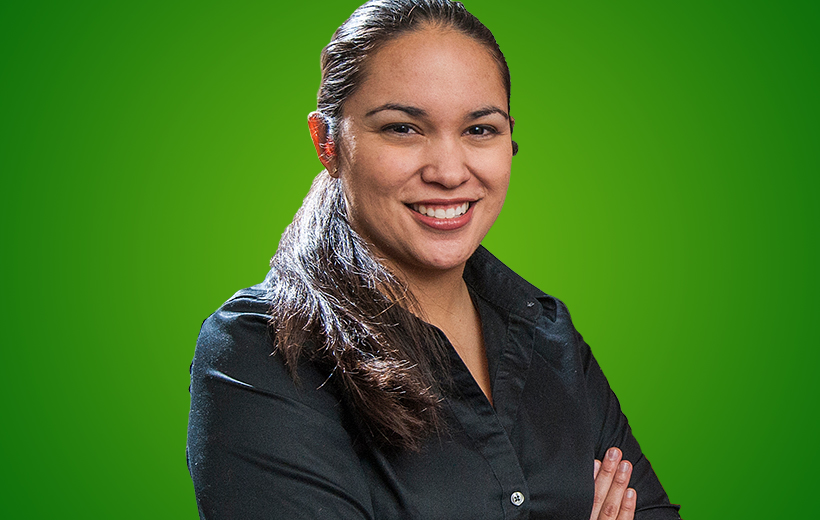 Here for your "eureka" moment
Grow your career with Sandia's many learning and development opportunities.
Learn More
Anchor point for link block