What Career Development means to me.
Career Development is the ongoing or lifelong process of developing your career:
Begin by owning your career choices and identify where you are presently and where you want to be.
Empower yourself to grow professionally.
Shape your career and overall growth potential.
Advance your skills and map out your future.
"Tell me and I forget. Teach me and I remember. Involve me and I learn."
—Benjamin Franklin
Career Development Office
The Career Development Office is a one-stop source empowering you to achieve strategic career goals. We offer employee development workshops, mentoring, networking opportunities and much more! Ignite your career with insightful resources and a roadmap to your future.
Individual Development Plan
An Individual Development Plan is a resource to help employees meet personal professional goals and organization needs. The plan allows you to capitalize on your strengths and address your development needs. It is an intentional approach to increase your skills, knowledge and experience in order to advance in your career.
Getting Started Guide – IDP
The Getting Started Guide utilizes a series of questions that include reflection, consideration, and next steps to achieve your goals as well as increase your current performance. Your IDP is a living document and one that can be shared with your manager.
Employee Individual Development Plan (IDP)
The Individual Development Plan (IDP) assists you in preparing for setting short, mid and long-term goals and creating an actionable development plan. Use the blank IDP template to list your education, employment/experience, personal preferences and values. In addition, you can identify your current competencies, skills, and knowledge as well as developmental needs.
70/20/10 Career Development Model
The 70/20/10 Career Development Model is based on 3 areas of learning:
70% Challenging Assignments – allow you to develop experience or expertise and take you out of your comfort zone in order to grow
20% Developmental Relationships – coaching, mentoring or work groups that support motivation and success of employees
10% Classwork and Training – classroom and virtual learning (TEDS) and Skillsoft
Manager IDP Conversation Guide
The Manager Conversation Guide works in conjunction with the Employee IDP and is meant to assist in a dialogue with your employee on their career goals, give guidance for next steps and help set up a cadence for future meetings.
For goal setting deadlines, you can refer to Key Dates.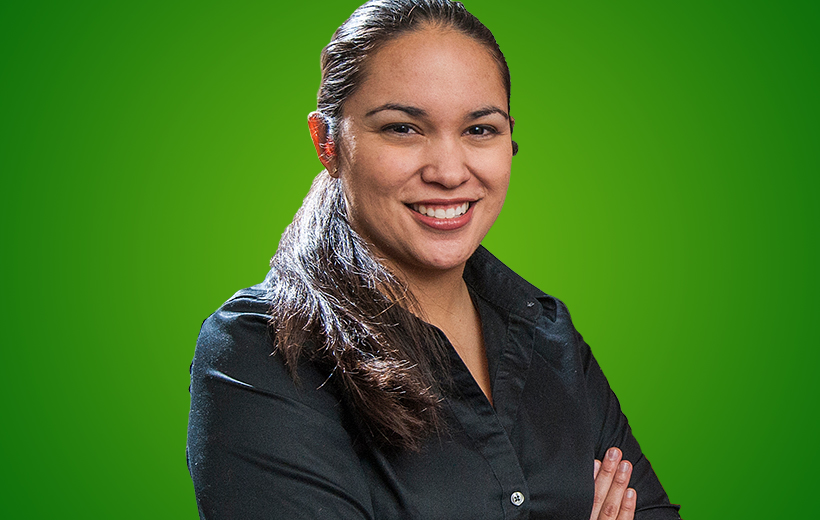 Here for your "eureka" moment
Grow your career with Sandia's many learning and development opportunities.
Learn More
Anchor point for link block