What you need to know
The Affinity Discount Program through Davis Vision is available to all retired employees and their eligible dependents at no cost. It is separate and different from the vision insurance plan available to you as a Sandia employee.
Discounts are available on eye examinations, eyewear, and contact lenses.
Affinity Discount Program
The Affinity Discount Program is not a benefit plan – it is a discount program on vision services. You must use Davis Vision contracted providers to be eligible to receive discounts on exams, eyewear, and contact lenses. Discounts are also available for laser vision correction surgery.
For more detailed information about how the Affinity Discount Program works, including a discount fee schedule, refer to the Affinity Discount Program brochure from Davis Vision, or visit www.davisvision.com.
Contacts and Resources
Davis Vision
For help locating a network provider in your area and getting your questions answered about the vision discount program, contact Davis Vision.
888-575-0191
www.davisvision.com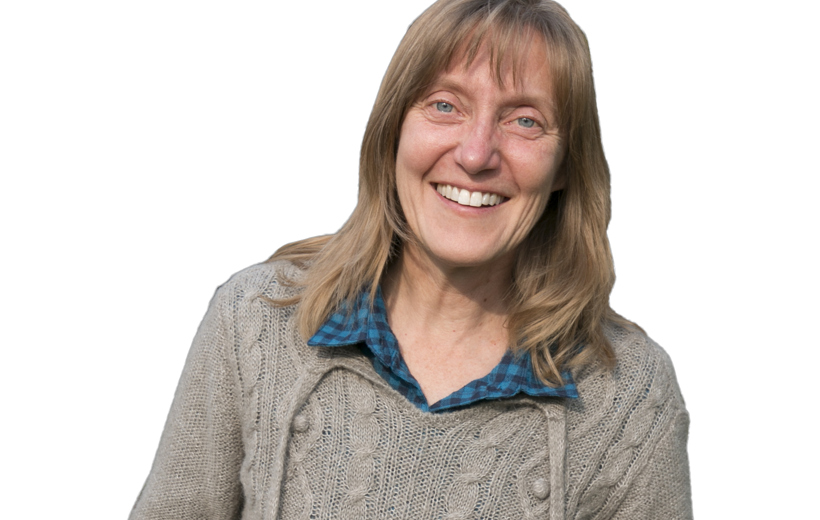 Thinking about retirement?
From planning for the income you'll need, to setting a potential date, to starting the process, Sandia offers resources and tools to help you on your way.
Learn more
Anchor point for link block