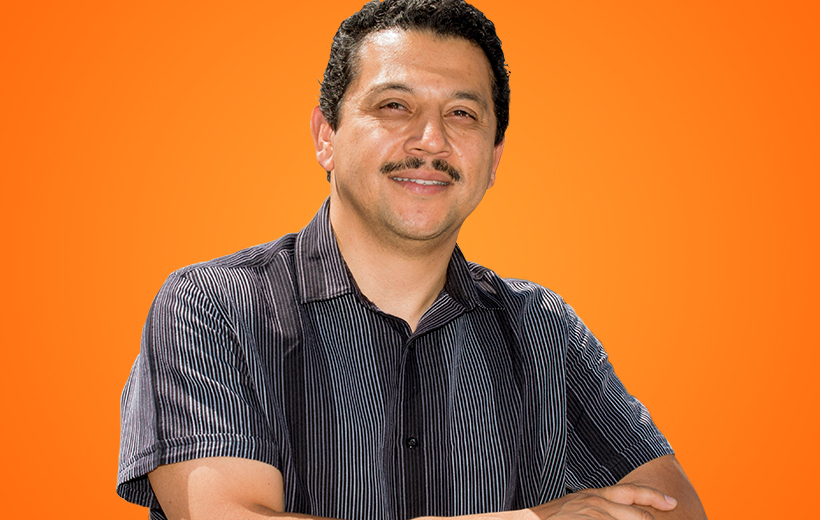 Fixing your brakes … saving for a house … finishing your PhD
Get help setting your budget and plan for today and tomorrow.
Learn More
Anchor point for link block
Quick Tip
Even though your medical plan vendor provides tools and resources for managing your HRA, be sure to keep your receipts for expenses reimbursed through your account. The IRS or your plan administrator may ask you to provide backup receipts at some point!