What you need to know
If you have been notified that you are being considered for student intern employment, please complete the required steps below within 10 business days. An official offer of employment cannot be processed until all required documentation has been received and verification of eligibility has been completed. To avoid delays, please fax or scan and email any requested materials as soon as possible. The hire process may be cancelled if a response is not received. Please note that the typical intern hire process can range from 4 to 6 weeks.
Submit the following forms
National Security Reporting Questionnaire Guide – Complete and return both pages as soon as possible. If you answer YES to any question on page 1, please provide as much detail as possible to avoid any delays in the employment process. An additional page may be attached to your completed questionnaire if necessary. Note: As a national laboratory, an offer of employment will not be extended without prior receipt and internal review of this form.
COI Applicant Questionnaire — This form is required only if you have been employed by the military or the federal government in the past. Otherwise, do not complete this form.
Student Intern Relocation Benefit Request, if applicable — You may be eligible to receive relocation benefits from Sandia if your academic/school address and permanent address are both located greater than 50 miles from the Sandia work site location. If you would like to apply for relocation benefits, complete, sign, and return this form. Learn about housing resources »
Save each form as a separate attachment or ensure that each form is on its own page before you submit.
Reply with this information directly to the email that you received with your completed paperwork.
Unofficial transcripts
Submit a pdf of your unofficial transcripts immediately with the other requested forms. Then request your official transcripts.
If your transcript does not reflect your current in-progress coursework, email a class schedule reflecting the number of units you are currently taking.
If you are applying for a summer internship position and have not yet registered for the spring term immediately preceding the internship, please follow up with a class schedule once you are registered.
Request official transcripts
High school, undergraduate and graduate students must request and send official transcripts from their current schools verifying full-time student status. Official transcripts from any previously attended colleges where a degree(s) was awarded must also be sent.
If you are applying for a summer internship position, a transcript verifying completion of the fall term prior to the internship will be required for compensation purposes. If the fall term is still in progress, wait to submit official transcripts until grades are posted, otherwise you will need to resubmit an official transcript. In the meantime, please send your unofficial transcript to progress with the hiring process.
Official electronic transcripts sent directly from the school(s) by email are preferred. Official transcripts received at Sandia in sealed envelopes via mail directly from the school(s) are also acceptable.
Send official transcripts by email for your site:
New Mexico
Directly from school electronically to satranscripts@sandia.gov
California
Directly from school electronically to ca_sip@sandia.gov
Submission contact information
Submit the requested materials by using one of the methods below, unless otherwise noted. If using email, be aware that you may be putting personal information at risk.
New Mexico
By scanning and emailing:
The HR Representative you have been in contact with or hrsolutions@sandia.gov.
By mail:
Attn: Talent Acquisition Operations
Sandia National Laboratories
P.O. Box 5800, MS-1517
Albuquerque, NM  87185
California
By scanning and emailing:
ca_sip@sandia.gov
By mail:
Attn: Student Intern Programs
Sandia National Laboratories
P.O. Box 969, MS 9260
Livermore, CA 94551-0969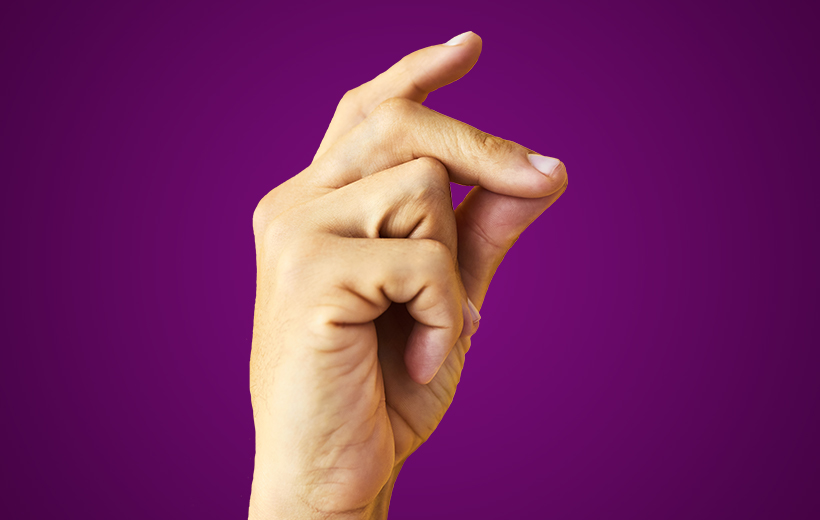 Questions? Your answers, that fast
Connect with HR Solutions when you need a hand.
Learn More
Anchor point for link block