What you need to know
You will report to Sandia HR and check-in with the New Employee Orientation (NEO) and Onboarding team, which is required prior to starting work at Sandia. Do not plan to report to work until you have received official reporting instructions from Sandia HR because you cannot sign in until you have satisfied all the contingencies stated in your offer letter.
Fill out the form at the bottom of this page to receive your specific report to work checklist.
Reporting instructions form.
Refer to your First Day Reporting Instructions email and select the applicable descriptors below.
If the guidance on your First Day Reporting Instructions email needs to be updated or if you have any questions, please contact HR Solutions at 505-284-4700 or Student Intern Programs.
Employment Documentation
As a new hire, your checklist will detail certain documents you'll need to bring for employment eligibility, site access, and your Sandia badge.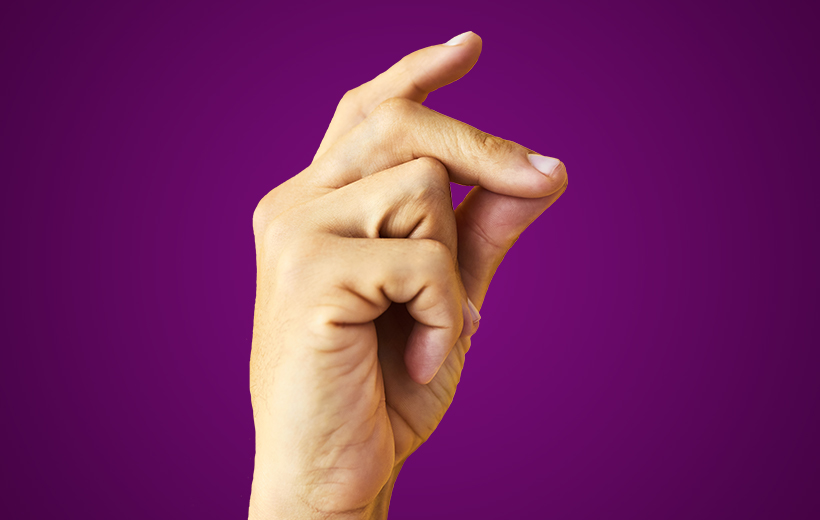 Questions? Your answers, that fast
Connect with HR Solutions when you need a hand.
Learn More
Anchor point for link block