What you need to know
Learn more about the variety of benefits you'll enjoy at Sandia National Laboratories, including competitive pay; a challenging, positive work environment; and learning opportunities to help you move your career forward.
Note that some of the links below require access to Sandia's internal web.
Professional development
You will be matched with a full-time mentor in a related technical or business discipline. The mentor will work closely with you to make your internship a rewarding experience. Interns conducting research at Sandia work on real-world, challenging problems and can take advantage of opportunities to share their results in summer symposium posters and possibly in national conferences or peer-reviewed journals.
Networking and social events
The opportunity to connect and network can be a huge bonus as you navigate your next academic steps and prepare for your career. Even before you arrive, joining the Sandia Labs Interns Facebook group for your lab location (NM or CA) can help you meet other interns—and possibly find a roommate. Learn more about intern housing options »
During your first week, orientation meetings will set you on your course, and opportunities to attend seminars, info sessions, social activities, and other events will give you the opportunity to connect with Sandians throughout your internship. See the HR Events Calendar and use the "Student Interns" tag to see upcoming events.
After you leave, you can stay active on the Sandia Labs Interns Facebook groups to learn about current events as well as potential career opportunities at Sandia. Plan to join this group and bookmark our Intern Central website to get the latest information.
Discount tickets and logo gear
As a Sandia intern, you can obtain discount tickets for local attractions and public transportation at Sandia Employee Recreation Program (SERP) office in New Mexico and our Livermore Laboratory Employee Services Association (LLESA) office in California.
SERP also has an online store offering logo gear, like hats, shirts, backpacks, jackets, pens, notebooks, mugs, water bottles, and more.
Your health and fitness
All student employees may access Sandia's health services clinic, fitness center, and the employee assistance program.
Year-round interns (excluding high school students) and eligible dependents who are not covered by another medical plan may be eligible for basic medical coverage (but not dental or vision coverage). Summer interns, co-ops, and fellows are not eligible for medical coverage.
For more information about student benefits, see New to Benefits.
Your money matters
All Sandia interns and their families are eligible for lifelong membership in the Sandia Laboratory Federal Credit Union. The credit union is located onsite, so you can easily open and maintain a checking and/or savings account. You can also take advantage of automatic paycheck deposits to your credit union or other financial institution accounts.
Intern pay is structured in a specific way. See the details.
Let the Savings Begin: Contribute to the Sandia 401(k) Plan
One of the best ways to build a comfortable retirement nest egg is to start saving early. We are excited to share that we can help you start saving! Beginning January 1, 2023, all student interns age 21 and older are eligible to make contributions to Sandia's 401(k) plan, the NTESS Savings and Income Plan.
Contribution Options
You may contribute between 2% to 75% of your eligible compensation to your 401(k) Plan account on a pretax, Roth and/or after-tax basis, up to the applicable IRS limits. You are immediately vested in your employee contributions.
If you worked for multiple employers during the year, you are responsible for monitoring the IRS annual limit for all plans in which you've made contributions. If you've worked for affiliated companies such as Honeywell, the IRS limits are applied to contributions made under all affiliated company plans combined.
Sandia does not match student intern contributions.
Enrolling and Making Changes to Your Benefits
You can enroll and make changes to your plan anytime throughout the year beginning
January 1, 2023. To elect or change contributions, visit 401k.com or call Fidelity at 800-240-4015.
It may take one to two pay cycles before your elections are reflected in your paycheck.
Investment Options
Sandia provides a broad range of investment options from which you can build a diversified retirement savings portfolio.
If you don't make an investment election, your contributions will automatically be invested into the target date fund with the target date closest to when you will turn age 65.
To learn more about the target date funds and other investment options, visit 401k.com and hr.sandia.gov (search 401K investment).
Time away from work
Intern employees are eligible for certain paid time off benefits under Student and Recurrent Paid Leave. They are however not eligible for paid holidays, or vacations.
Student interns may accrue paid leave at 1 hour for every 30 hours worked, up to a maximum of 80 hours. Accrued hours under the Student and Recurrent Paid Leave plan may be used for a variety of reasons (e.g. your own illness, caring for an ill family member) as coordinated with your manager.
Vacation Buy Program
We're pleased to announce the expansion of Sandia's Vacation Buy program to year-round student interns. During Sandia's Open Enrollment period year-round student interns, can buy extra work hours for that big getaway you're planning next year. Vacation Buy hours cannot be used for Winter Shutdown and must be used before Winter Shutdown. However, any unused hours will be paid in your final paycheck of the year, which can be used for any lost hours due to the Winter Shutdown.
Participation Requirements
To be eligible to participate in Sandia's vacation buy program, student interns must be:
A year-round student intern.
On the Sandia payroll during this year's Open Enrollment period.
On the Sandia payroll for the full calendar year following this year's Open Enrollment.
Working at Sandia has its benefits
From health and compensation to diversity programs, flexible career tracks, community outreach, and more, Sandians experience a rewarding career. Learn more.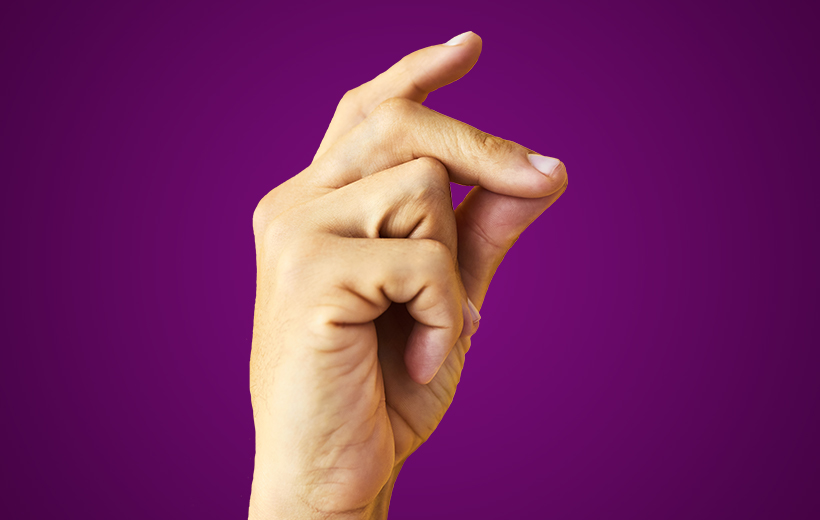 Questions? Your answers, that fast
Connect with HR Solutions when you need a hand.
Learn More
Anchor point for link block