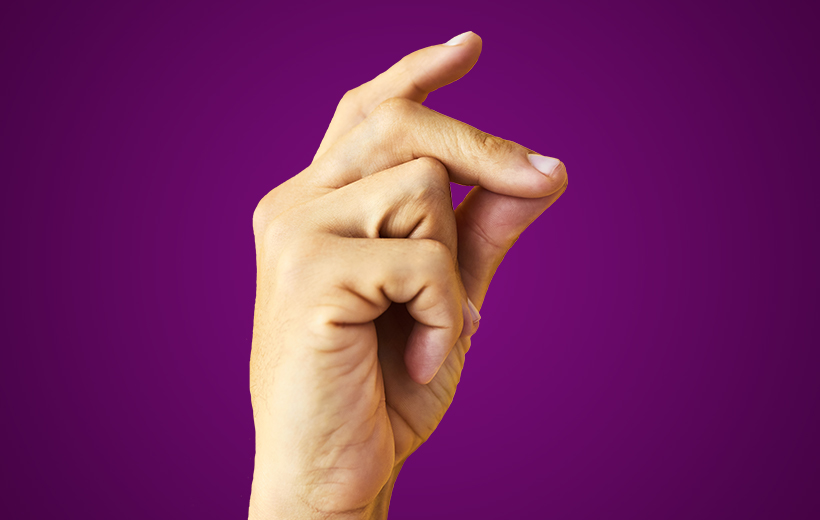 Questions? Your answers, that fast
Connect with HR Solutions when you need a hand.
Learn More
Anchor point for link block
Your Benefits
Learn more about the variety of benefits you'll enjoy at Sandia National Laboratories, including competitive pay; a challenging, positive work environment; and learning opportunities to help you move your career forward. See the Intern Benefits page for specific student intern information.
Types of Employees
Full- and part-time
Limited-term
Represented (union) and non-represented (non-union)
Postdocs
Critical Skills Recruiting Program participants