What you need to know
Refer to the links below for important compliance notices regarding H-1B labor condition application notifications. You must be connected to Sandia's system for access.
Contact HR Solutions if you have questions.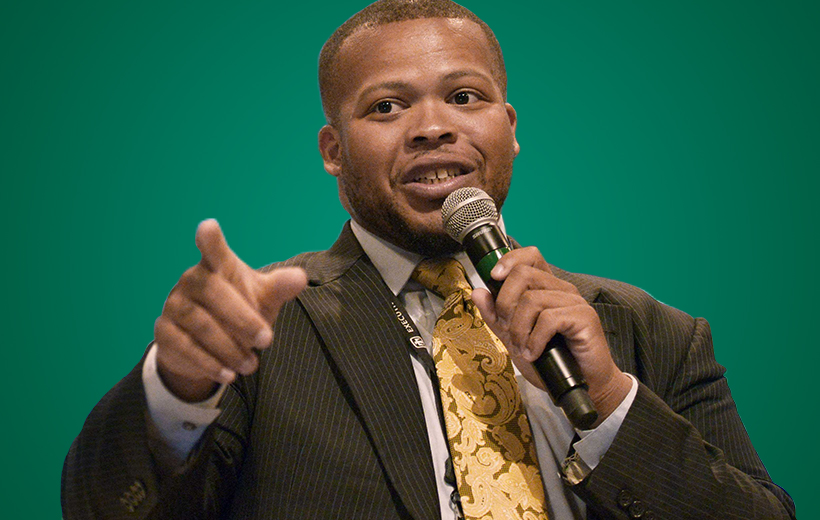 Where to next?
Take advantage of Sandia's resources for building your leadership skills and becoming a mentor (or finding one).
Learn More
Anchor point for link block