Whether you are looking for the latest Health Action Plan workshop, a deadline for performance management or open enrollment, the next employee resource group meeting, or an event specific to our New Mexico or California campuses, the HR events calendar is where you can find it all in one spot.
Recurring events this year include the Monthly Mile, Tuesdays@Two, Expectant Parent Program Information Sessions, Mindful Monday, Move-Restore-Revive Microbreak, Whilpower Wednesdays, and more!
You can view everything at once (and there's much to take in!) or filter by your area of interest or location.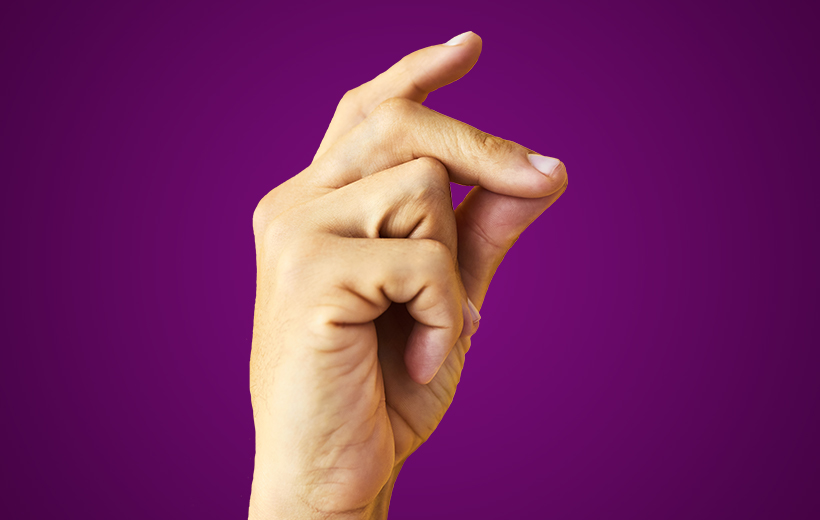 Questions? Your answers, that fast
Connect with HR Solutions when you need a hand.
Learn More
Quick Tip
Bummed you missed an event? 
You may be able to catch up through the video library. Sandia records events of all types for your future use. You'll find over 200 videos, sorted by topic, available on demand.