What you need to know
Welcome! Onboarding is a journey, not a single learning event. 
We have many opportunities for you as a new employee to learn about the Sandia programs, benefits, resources, and tools available for your work and life needs – from the moment your application for employment is accepted through your first years on the job. 
Anchor point for section links block
Pay close attention to your report to work instructions as you are onboarding. You will see the steps you need to take and documents you need to bring with you on your first day of work. 
Contacts and Resources
New Employee Hub
The New Employee Hub website is your one-stop as a new employee to access important onboarding information. Log-in with your Sandia credentials is required.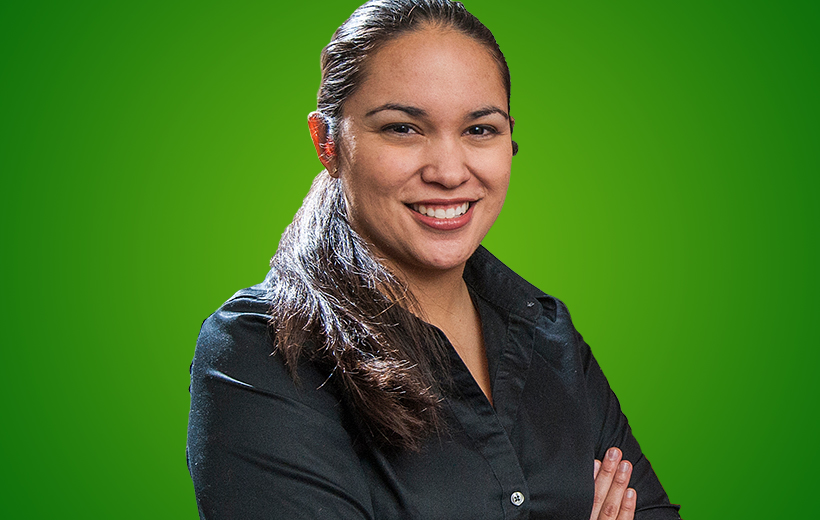 Here for your "eureka" moment
Grow your career with Sandia's many learning and development opportunities.
Learn More
Anchor point for link block
Quick Tip
Don't miss your opportunity to enroll in benefits as a new employee! You can make important decisions about your health and insurance benefits, pre-tax spending accounts, and voluntary benefits. You need to complete your elections within 31 days of your start date.