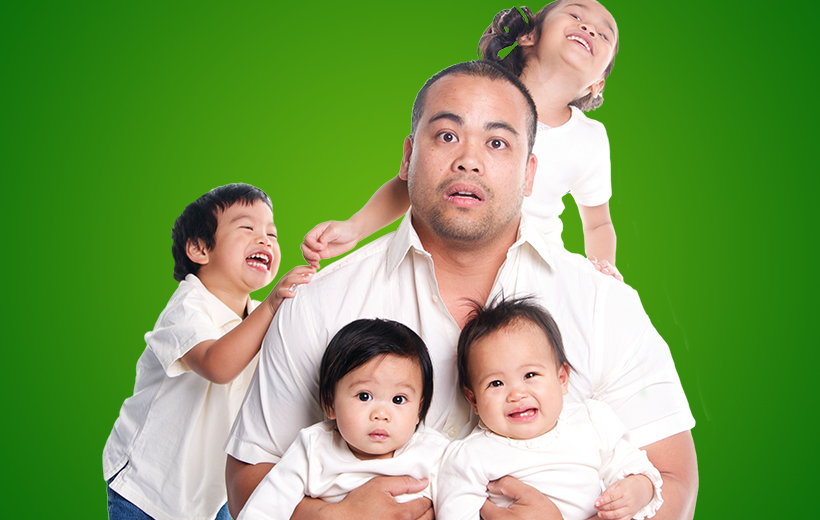 Stressed out juggling work and life?
We offer many ways to flex your time.
Learn more
Anchor point for link block
Quick Tip
Questions about having a healthy pregnancy and delivery? 
Meet with your medical insurance carrier's onsite customer advocate to learn about your healthcare benefits coverage for prenatal care and delivery, supplies such as breast pumps, lactation consultation, and more.