What you need to know
The Sandia dental care program (DCP) is provided by Delta Dental of New Mexico and is available to all retired employees and their eligible dependents. Note that this benefit is not available to surviving spouses.
The DCP is a continuation of the same dental plan coverage that's available to you as a Sandia employee.
Delta Dental handles questions about your coverage, claims status, and network providers.
Via Benefits handles eligibility, enrollment, and premium payments.
Coverage Highlights
With the DCP, you can seek care through three provider network options:
Delta Dental PPO™
Delta Dental Premier®
Out-of-Network
Lowest out-of-pocket costs for care
Higher in-network out-of-pocket costs for care
Highest out-of-pocket costs

Plus, you may be charged the full cost for your care, be asked to pay when you receive care, and then submit a claim for reimbursement
Coverage levels and benefits are the same when you seek care from PPO and Premier in-network dentists. However, the network discount on the PPO plan can really save you money in your out-of-pocket costs.
| Dental Care | Coverage Highlights |
| --- | --- |
| Individual Deductible | $50 |
| Family Deductible | $150 |
| Annual Maximum Benefit | $1,500 |
| Lifetime Orthodontics Maximum | $1,800 |
| Preventive Care (in-network) (not subject to the deductible) | 100% covered |
| Basic Restorative (in-network) | 80% covered |
| Major Services and Orthodontics (in-network) | 50% covered |
| All Out-of-Network | 50% of allowed amount |
For detailed benefits information, please see the DCP summary.
Via Benefits
Sandia partners with Via Benefits to administer dental plan coverage for retirees. Via Benefits can help you with questions about your coverage, including:
Eligibility
Changing a name or address
Adding or removing dependents
Paying your premium
If you do not want to be enrolled in the Sandia Dental Care Program, you can contact Via Benefits to disenroll from the benefit.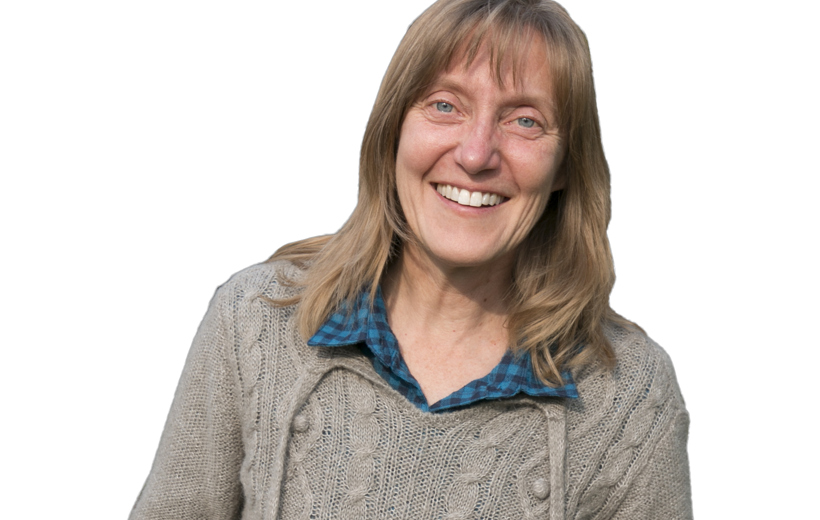 Thinking about retirement?
From planning for the income you'll need, to setting a potential date, to starting the process, Sandia offers resources and tools to help you on your way.
Learn more
Anchor point for link block