What you need to know
Our mission is to unleash the power of employees by developing a seamless onboarding transition that begins prior to hire through the first year of employment, providing a positive and welcoming first impression, framework for future success, and an opportunity to build lasting, impactful relationships with a diverse and inclusive workforce.
Anchor point for section links block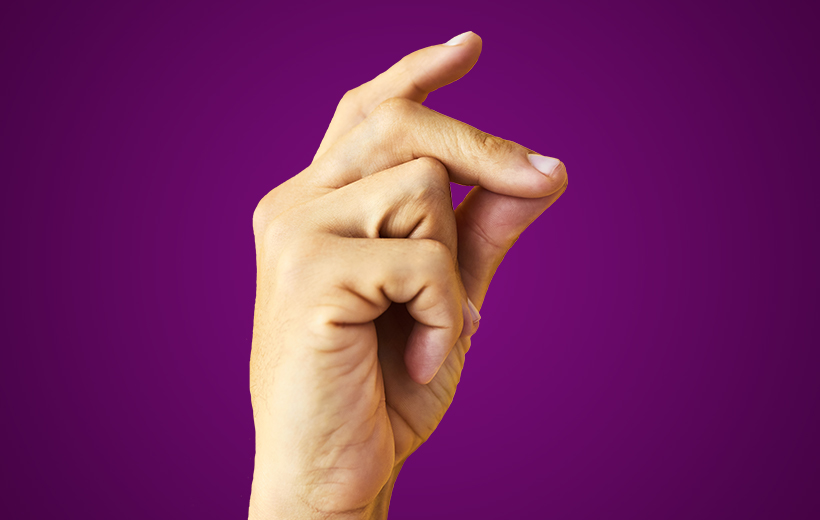 Your answers, that fast
Connect with HR Solutions for your life and work questions.
Learn More
Anchor point for link block
Emergencies, weather delays, closures and alerts
If severe weather conditions or a national emergency/disaster exists: contact the hosting manager or the contact person for schedule changes and escorting instructions.
View information about Sandia's Emergency Announcements & Alerts.