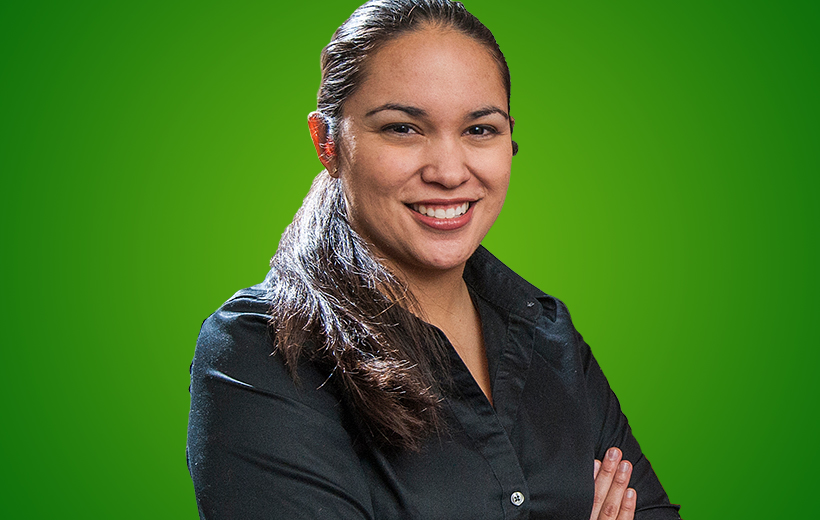 Here for your "eureka" moment
Grow your career with Sandia's many learning and development opportunities.
Learn More
Anchor point for link block
What is a SMART Goal?
The acronym "SMART" represents the following areas of focus for a performance goal:
Specific

– The goal is clearly stated, targets a single key result, and answers the what, why, and how.

Measurable

– The goal should include specific metrics for quantity, quality, timeliness, and/or cost that can be objectively measured.

Attainable – The goal should stretch you slightly so you feel challenged, but it is defined well enough to be achievable.
Relevan

t – The goal should link to Sandia's vision, mission, and values.

Time-Specific

– The goal should include a realistic completion date.