What you need to know
Be sure to keep your personal information up to date with Sandia and your benefit providers, especially if you move or need to change your beneficiary designation for life insurance.
Notifying Benefit Providers
The chart below lists benefit providers and there contact information for updating your personal information.
Benefit
Contact
Medical, Dental, and Affinity Discount Program
Via Benefits
888-598-7809 (TTY: 711)
www.sandiaretireebenefits.com
Pension
Retirement Focus

Retirement Focus Service Center (Pension Services): 855-874-0256

401(k)
Fidelity
800-240-4015
www.401k.com
Primary Life Insurance
Prudential
800-778-3827 To update your beneficiary information, visit www.prudential.com/mybenefits

Log in with your username and password. If you don't have a username or password, choose Register Now to the right of First-time user?
Enter 90373 in the Control number/web access code field
Complete the required information and create a personal username and password
Be sure to choose SUBMIT on your beneficiary designations when you make changes

Voluntary Life Insurance
MetLife
866-492-6983
www.metlife.com/mybenefits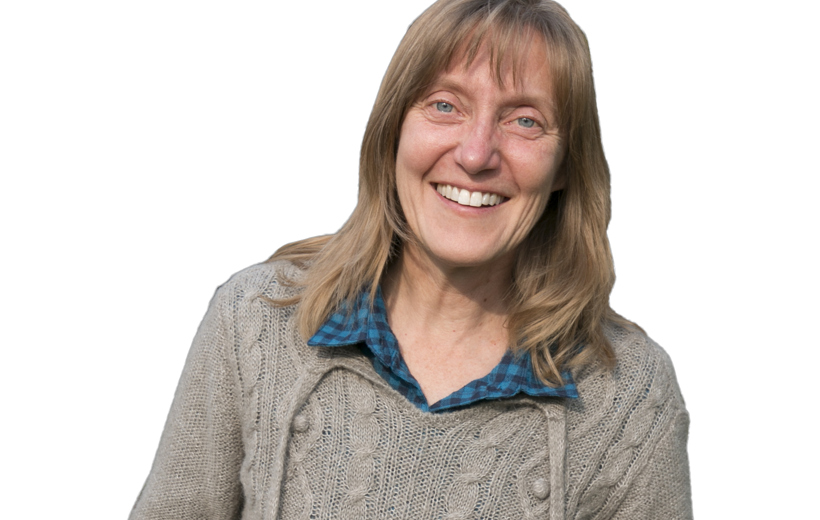 Thinking about retirement?
From planning for the income you'll need, to setting a potential date, to starting the process, Sandia offers resources and tools to help you on your way.
Learn more
Anchor point for link block