What you need to know
Increase awareness of and discover actionable solutions to the problems associated with prolonged sedentary time, overexertion injuries, and poor ergonomics.
How the plan works
DeskFit is a self-driven 10-week challenge. Track your own progress as you watch videos and engage in supporting services. Receive credit for completion when you complete and return the  assessment tool.
Your Checklist
Watch the video series over several weeks, ideally in your group meetings.
Intro to DeskFit (video)
Office Ergonomics (video)
Postural Strength (video)
Practice what you've learned by:
Completing the online ergo assessment
Updating your DeskFit Assessment weekly
Reviewing the DeskFit supplemental videos and resources
Resources and Supporting Activities
Energy Hubs – Our Energy Hub locations are spaces for mindfulness, meditation, stretching, and movement that can help you recharge, restore, and renew your mind and body for increased productivity, health, and safety.
Fitness Classes – Our staff of certified exercise professionals offer a variety of onsite group fitness classes. (You must complete the PAR-Q form to participate).
Fitness Facilities – The Corporate Fitness Facility is open to the entire workforce and offers a variety of cardio and resistance training equipment, perfect for a morning, lunchtime, or after-work exercise session. (You must complete the PAR-Q form and [in NM] schedule a gym orientation to use facilities. Call 505-844-2437 to schedule your orientation.)
Contact Employee Health Services
Preventive Health Services (New Mexico)
505-284-4700, Option 1 (phone lines open at 7 a.m.)
MO307 (behind Buildings 831 and 832)
7:30 a.m. to 4:30 p.m. MT, Monday through Friday
Preventive Health Services (California)
925-294-3500
Building 925 and MO32/Life Design Center
7:30 a.m. to 4 p.m. PT, Monday through Friday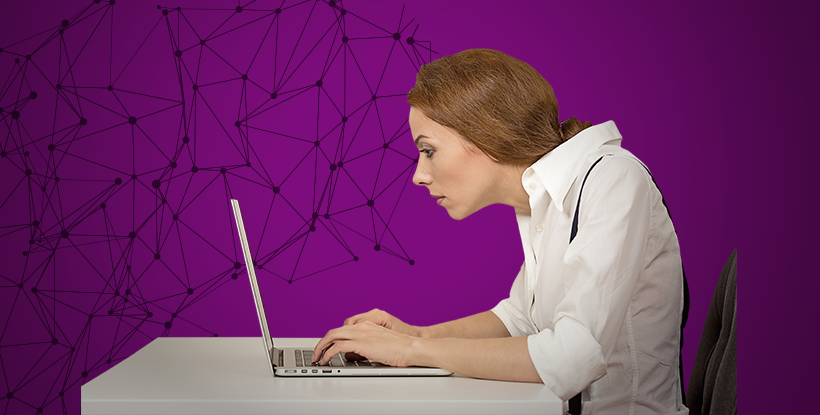 Ready to take action?
Check back in January 2023 for new Health Action Plan options.