What you need to know
Sandia offers competitive benefits for your health, financial protection, planning for the future, dealing with unexpected situations, and balancing out your emotional and life needs.  
Your enrollment in a few programs is automatic; with others, you need to make decisions within 31 days of your start date.
New Employee Orientation Materials
Below are a few tools and resources to help you choose a medical plan and get started on accessing your perks.
Note that the "New Mexico" labeled materials are appropriate for everyone except for those in California.
New Student Intern Benefits Booklet
Health Benefits
You can choose from several plans, and you also decide whether to cover yourself only or add coverage for your family members, too.
You need to enroll in health benefits within 31 days of your start date.
Life and Accident Insurance Benefits
Interested in purchasing voluntary life and accident coverage?
You can enroll directly through MetLife's website, or by phone at 800-GET-MET8 (800-438-6388). Enroll within 31 days of your start date, and you can take advantage of relaxed rules for providing evidence of insurability.
Long-Term Disability Insurance Benefits
You are automatically enrolled in long-term disability coverage of 50% of your salary. You can also choose to increase, or buy-up, your coverage.
If you enroll in a buy-up plan within 31 days of your start date, evidence of insurability is not required.
Spending Accounts
You can enroll in the dependent care flexible spending account and set aside pretax money to pay for eligible dependent child and adult day care expenses. 
Complete your enrollment within 31 days of your start date.
Employees in California can take advantage of the transportation spending account. With this account, you set aside pretax money to pay for eligible expenses related to commuting to work. 
You can enroll at any time during the year. Get the form you need through HR Solutions.
Sandia Extras Voluntary Benefits
If you're eligible for Sandia Extras, you can enroll in a range of plans, including home and auto insurance, identity theft protection, pet insurance, and more.
You can enroll in most Sandia Extra plans at any time during the year through sandia.corestream.com,
Working at Sandia has its benefits
From health and compensation to diversity programs, flexible career tracks, community outreach, and more, Sandians experience a rewarding career. Learn more.
Savings and Income Plan (401(k))
As a new hire, Sandia automatically contributes an amount equal to 6% of your salary to the 401(k) plan. Our enhanced contribution increases with your years of service.
In addition, you can contribute to the 401(k). And, if you do, Sandia will match 66 2/3 cents on each dollar you contribute, up to 6% of your salary.
Be sure to set up your account with Fidelity as soon as possible to avoid missing out on Sandia matching contributions.
How to Enroll
Go to HR Self Service to complete most of your initial benefits elections and enroll family members. 
Be sure to complete your initial new hire enrollment within 31 days of your start date.
CY21 Open Enrollment Newsletter
Reference the Open Enrollment Newsletter to see insurance premiums and information about CY21 benefits.
Student Intern-Specific Benefits
Interns have a slightly different set of benefits to enjoy. See the details.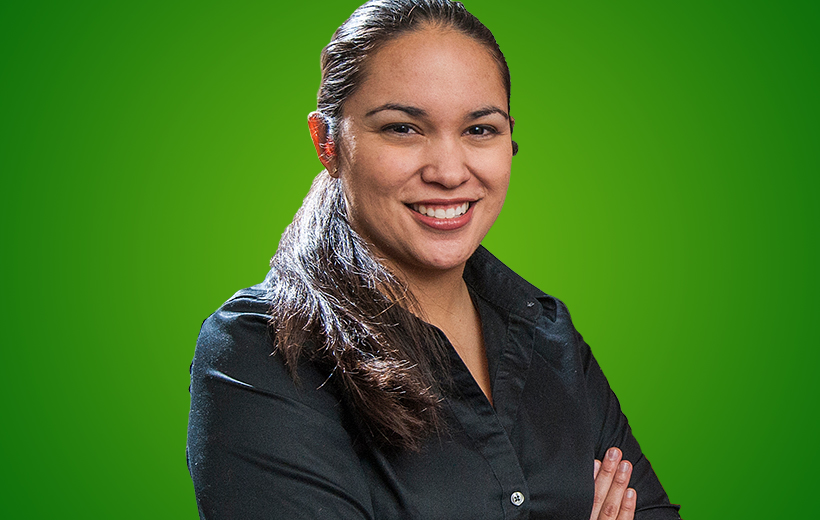 Here for your "eureka" moment
Grow your career with Sandia's many learning and development opportunities.
Learn More
Anchor point for link block
Quick Tip
Get active, healthy and rewarded with Virgin Pulse. When you complete activities through the program, you receive additional money from Sandia for your HRA.