What You Need to Know
Day 2 – Month 1
Get familiar with Sandia, foster experiences that will enable you to feel confident and thrive in our company culture.
Division Onboarding Introduction
Escort Assignment and Work Arrangements
Manager Introduction (1:1)

Performance management overview

New Employee Welcome Lunch (Onsite or Virtual)
Inside Intranet Navigation
Integration Plans

General office overview
Sandia System Overview (i.e. Inside and HR Self Service)
Corporate Training
Job specific training plan
Job role/expectations overview

Team Engagement

Team building activity or networking event
Virtual Offering

Department Integration

Team meeting business rhythm
Provide project schedules
*Communication established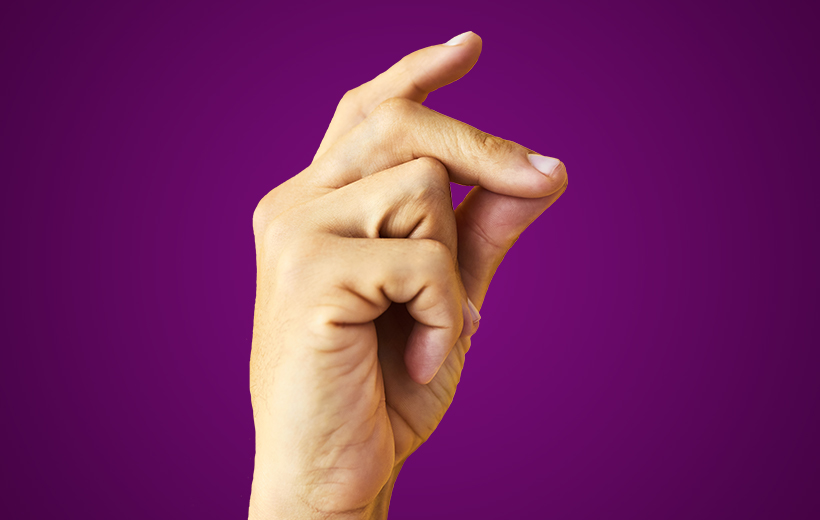 Questions? Your answers, that fast
Connect with HR Solutions when you need a hand.
Learn More
Anchor point for link block