What you need to know
Form I-9 is used to verify the identity and employment authorization of individuals hired for employment in the United States.
Both U.S. citizens and non-citizens must complete the form.
If you are onboarding virtually, you have different instructions.
Form I-9
Form I-9 is the Employment Eligibility Verification Form.
Download the form from the U.S. Citizenship and Immigration Services website. You can also download the form here.
Complete page 1 only and then print the form; a Sandia HR Solutions  representative will verify the information and help finalize the document when you report to work.
Acceptable documentation
Certain documents must be presented during your first day to prove your employment eligibility. All documents must be current and not expired.
U.S. Citizens
Form I-9 provides a complete list of eligible documentation for U.S. citizens to prove their employment eligibility.
Non-U.S. Citizens
Non-U.S. citizens must bring a passport in place of U.S. citizenship verification documents.
Onboarding Virtually
If you are onboarding virtually and not reporting onsite to sign-in with HR, you will submit your Form I-9 virtually.
For instructions on how to submit your Form I-9 virtually, see the help guide for your aligned site below. You will need to ensure you have identified a delegate. A delegate is an authorized person who knows you (e.g. parent, roommate, or other family member over the age of 18) who can assist you in completing page 1 and 2 of the Form I-9. You will need to print and sign the completed Form I-9 before you virtually submit the document to HR.
**PLEASE NOTE: If you will be working onsite in the future, contact HRSolutions@sandia.gov to immediately schedule an appointment for you to have your identification documents verified in-person by an HR Representative.
Onboarding Remotely at a Sandia Site Location
If you are onboarding at a Sandia remote site location (i.e. Carlsbad Programs Groups, WETL, TTR, NNSS) and will sign-in in-person at the remote site, the representative at the site will assist you in completing and submitting the Form I-9. Ensure you have the required documents detailed in the Lists of Acceptable Documents to complete the employment verification process.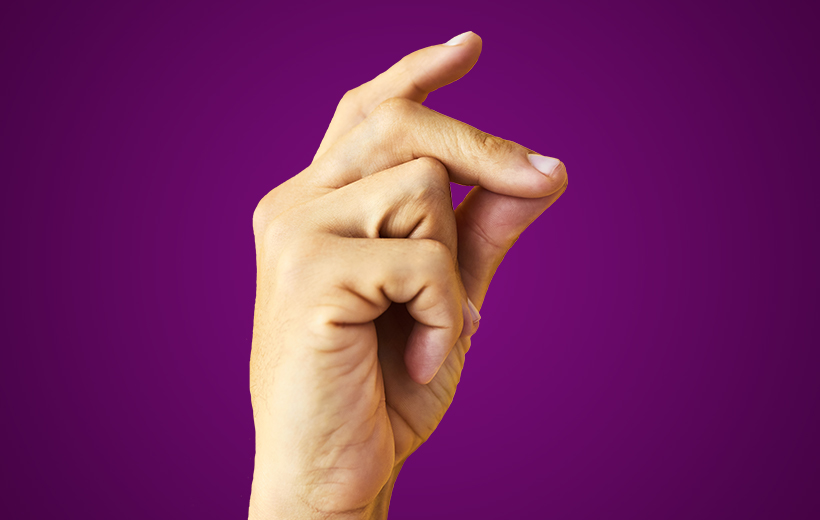 Questions? Your answers, that fast
Connect with HR Solutions when you need a hand.
Learn More
Anchor point for link block