Carlsbad Programs Group, New Mexico
Weapons Evaluation Test Laboratory (WETL)/Pantex, Texas
Tonopah Test Range (TTR), Nevada
Nevada National Security Site (NNSS), Nevada
Other Sites
If you're reporting to another site location not listed here, refer to the Locations page on sandia.gov and connect with Sandia HR and/or your manager for specific location instructions.
Parking
Most parking spaces at Sandia are open to all employees; however, certain parking spaces at Sandia are marked as accessible, medical, carpool, vanpool, government vehicle, or reserved. If you wish to park in one of these spaces, be sure that your vehicle shows the appropriate placard or license plate.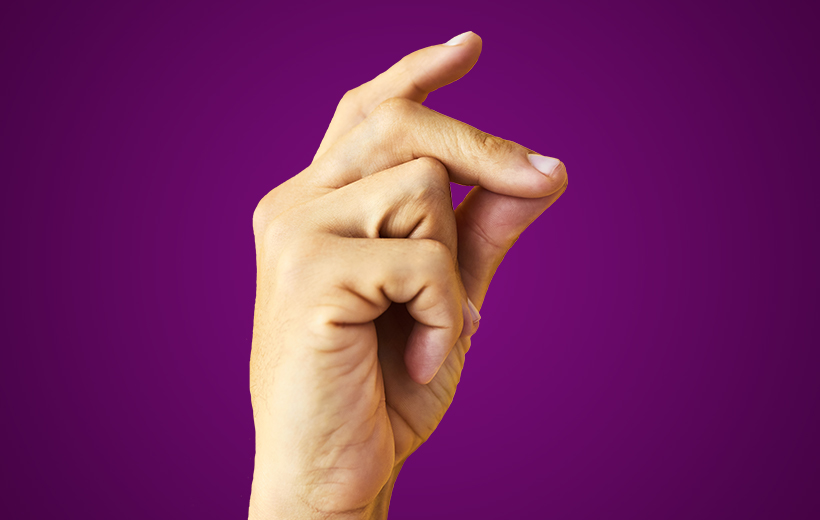 Questions? Your answers, that fast
Connect with HR Solutions when you need a hand.
Learn More
Anchor point for link block