What You Need to Know
Months 2 – 6
Fuse into the Lab's culture, network with others and experience meaningful moments to connect with the Lab's strategy.
"On the Job" experience and Training

Professional relationship introductions

Division Leadership Meet & Greet

Strategy overview
New employee engagement

Division Based Tours & Activities
Buddy Commitments
Occupational Networking and Communities
Division & Center Networking

Q&A Panel Session
Speed networking
Share Your Story
Lunch and learn

NEO/Onboarding Events

Quarterly Labs-Level Events
Monthly Information Fairs
*Communication established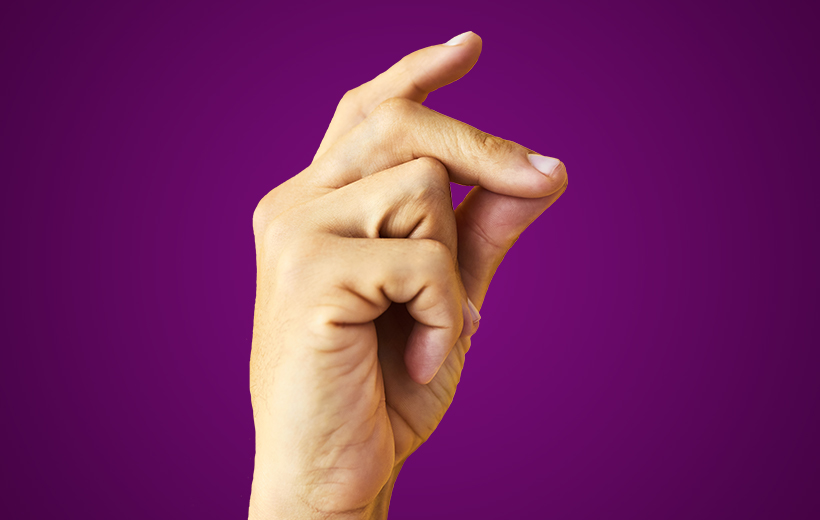 Questions? Your answers, that fast
Connect with HR Solutions when you need a hand.
Learn More
Anchor point for link block