What you need to know
A new employee's Buddy has a key role in the onboarding process. Managers assign an onboarding Buddy to engage with the new employee during their first three months of being a Sandian. The selected Buddy provides a single point-of-contact for basic questions and helps broadens the knowledge presented at New Employee Orientation. A Buddy supports the onboarding process by providing encouragement, knowledge and resources, as the new employee integrates into the Sandia culture, social, and professional work environment.
About the Onboarding Buddy Program
Learn more about the Onboarding Buddy Program and review toolkits that will help you prepare to select or become a new Buddy.
What is the Buddy Generator?
The Buddy Generator is a tool available for managers who would like to select an Onboarding Buddy for their new employee outside of their organization. Selecting a Buddy through the Generator will ensure all new Sandians have a successful Buddy experience and are off to a great start!
Learn more about the Buddy Generator and user guidance that will guide managers to select the right Buddy for their new employee.
Buddy Engagement Timeline Information and Links
Onboarding Journey Begins Here
Additional Buddy Talking Points
Questions?
If the new employee has additional onboarding questions, you may refer to NEO-Onboarding@sandia.gov or HR Solutions Customer Service at 505-284-4700. Information is also available on the HR Website to Ask a Question.
You may also refer the new employee to the New Employee Hub at onboarding.sandia.gov.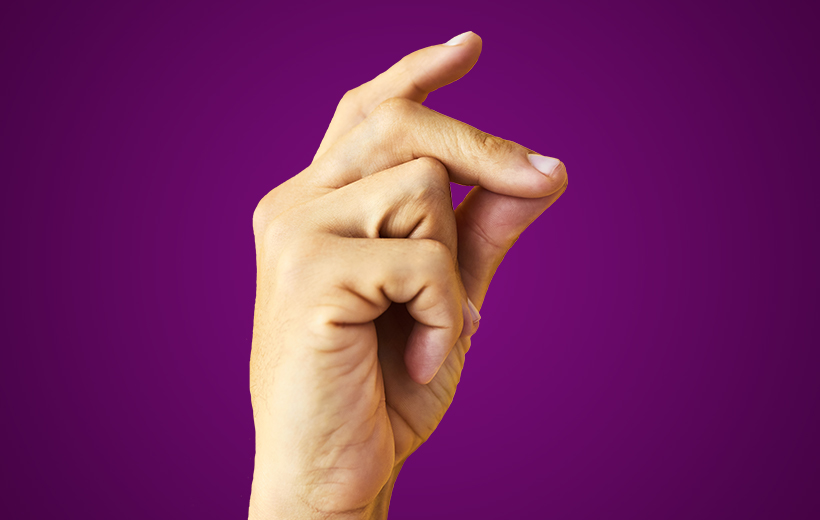 Questions? Your answers, that fast
Connect with HR Solutions when you need a hand.
Learn More
Anchor point for link block