What you need to know
Creating meaningful "WOW" moments during the first year at Sandia helps ensure a successful onboarding experience. Examples include the excitement during an offer phone call, beginning new employment, viewing the prepared desk space, engagements with the team, as well as celebrating when a security clearance is granted or achieving the first year of employment.
These engagements are key to long term employee retention.
WOW Moments can be anything from getting a kudos to being included in team functions.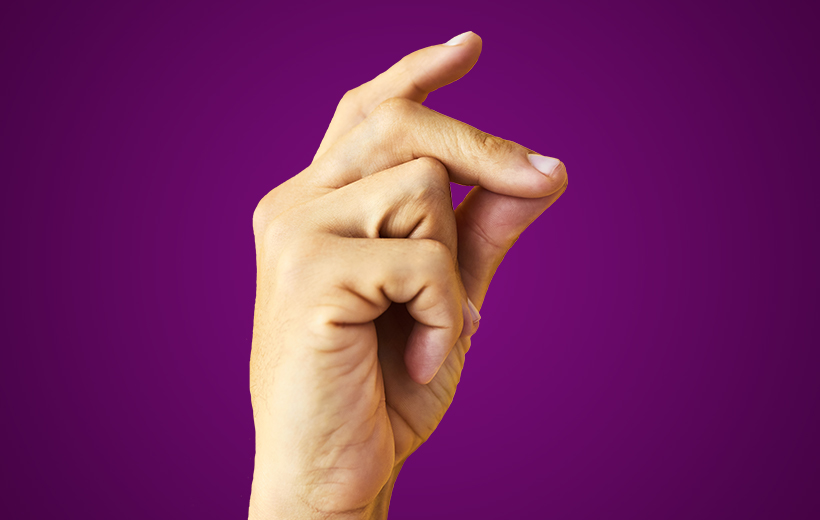 Questions? Your answers, that fast
Connect with HR Solutions when you need a hand.
Learn More
Anchor point for link block