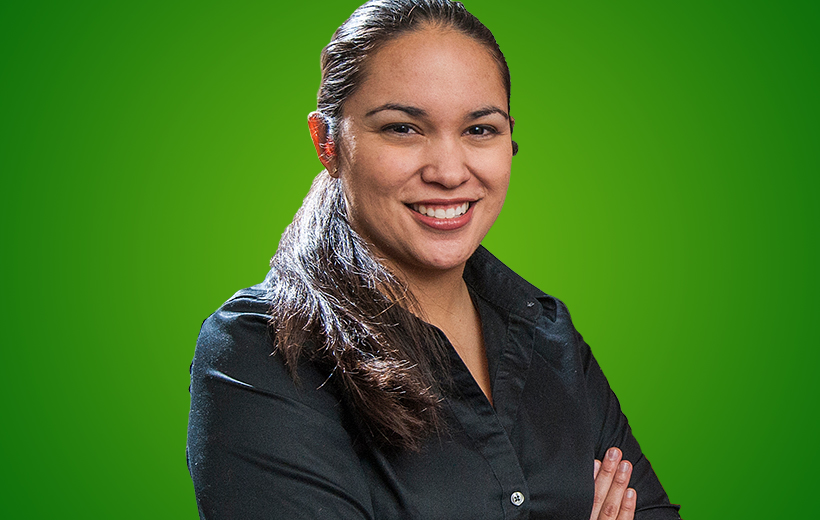 Here for your "Eureka!" moment
Sandia's schools, available through TEDS, can help get you from here to next.
Learn More
Anchor point for link block
Quick Tip
Spot awards
Any member of the Sandia workforce (except contractors) can receive a spot award. This is a one-time payment to you that a manager can initiate and award in the form of variable compensation to recognize your contribution(s) at any time during the year.