What You Need to Know
Sandia is committed to your growth and development. With that comes a commitment to promoting from within whenever possible, and as the business allows.
Through the annual promotion process you have the opportunity to talk with your manager about the paths that may be open for you.
About Sandia's Promotion Process
We use level promotions and special appointments to recognize when you've demonstrated the ability to perform at the next level – and our business can sustain that work. 
You and your manager should regularly discuss your performance, capabilities, and development goals. 
Your manager will work with your organization's leadership to determine when promotions may be appropriate.
What are level promotions and special appointments?
A move from member-to-senior or senior-to-principal level is called a level promotion. A special appointment is a move from principal to distinguished and distinguished to senior administrator/scientist/engineer level.
Promotion Criteria
Sandia's promotion criteria includes the following:
The organization has sustainable work at the promotion level.

You meet the minimum qualifications documented in Sandia's

compensation and job structure

.

You have demonstrated the ability to work at the promotion level.
Promotion Timing
The annual promotion process timeline is subject to change each year; however, it typically runs from January to May. 
Managers make their recommendations for consideration between February and March.
We communicate promotion decisions to employees, with related compensation changes, in April/May.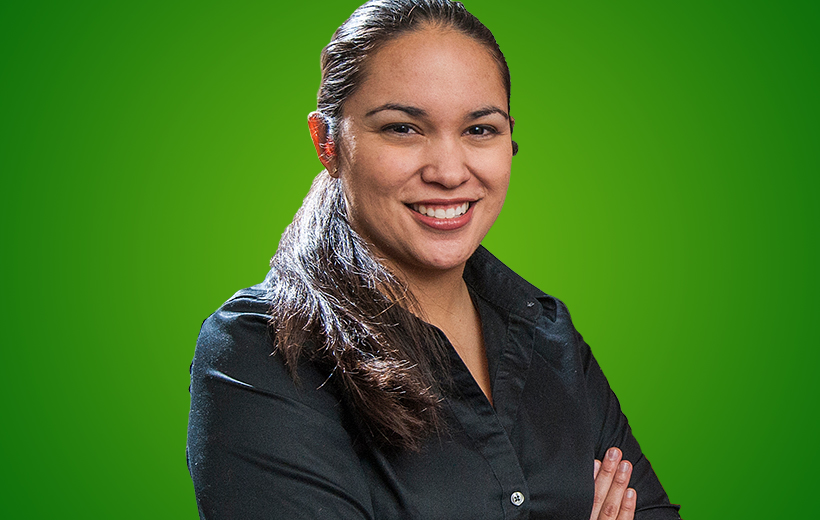 Here for your "Eureka!" moment
Sandia's schools, available through TEDS, can help get you from here to next.
Learn More
Anchor point for link block
Quick Tip
Visualize a climbing gym wall
Your career path may not always be "up," and Sandia offers many opportunities for moving across and around our organization. Be sure to keep tabs on our open positions if you are interested in a different role.