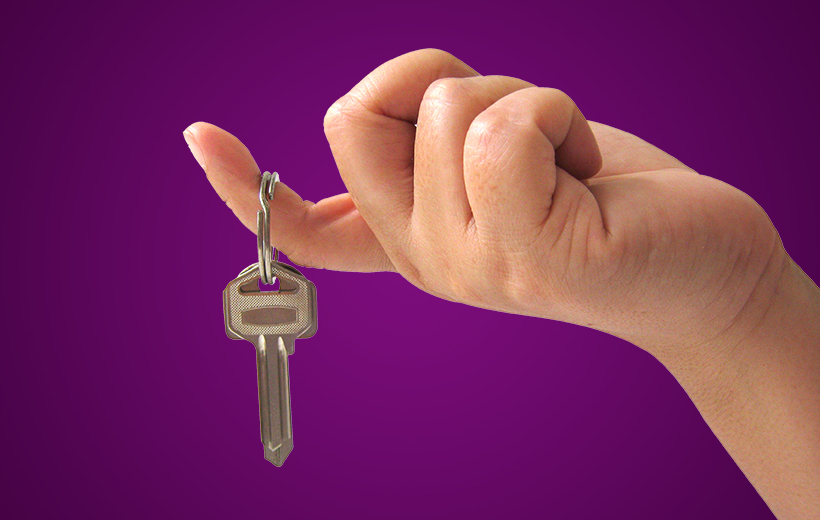 Location, location, location
You have new resources to help you find and buy a home.
Learn more
Anchor point for link block
Quick Tip
You may be eligible to sign up and pay for a variety of discounted insurance programs through convenient payroll deductions. Learn more about the Sandia Extras program, which includes auto, home, disability, legal, and pet insurance, plus identity theft protection.