Videos About Sandia
Learn more about Sandia as you prepare to start your new career and get integrated in your new work environment with engaging videos. It is exciting to see the work performed at this premier science and engineering laboratory.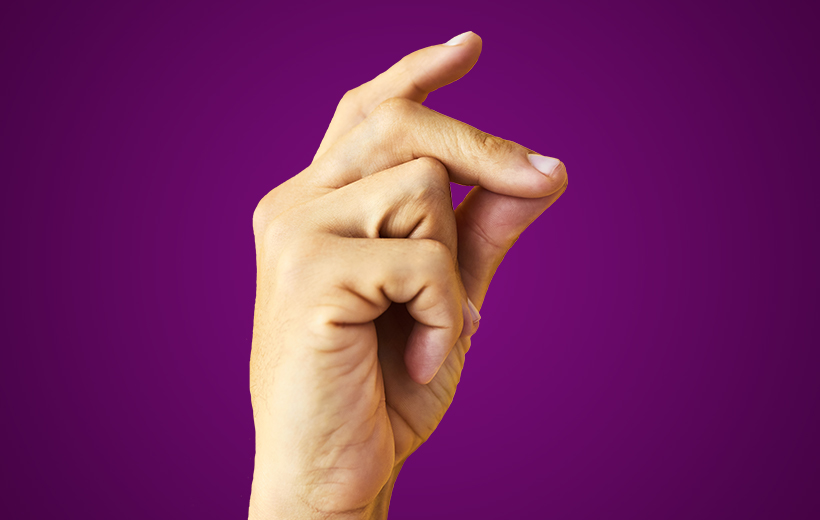 Your answers, that fast
Connect with HR Solutions for your life and work questions.
Learn More
Anchor point for link block