What you need to know
As a new hire at Sandia, you'll start receiving a wealth of information about your onboarding process and journey. The Onboarding Toolkit consolidates many of your post-hire actions into one single place.
Note that you'll need access to Sandia's internal web to download this resource.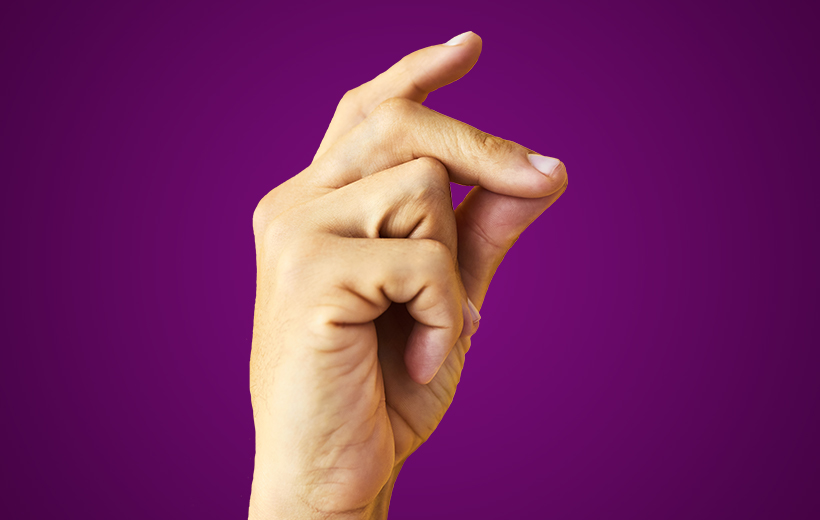 Questions? Your answers, that fast
Connect with HR Solutions when you need a hand.
Learn More
Anchor point for link block