What you need to know
The three main pillars of Talent Acquisition include Recruiting/Sourcing, Staffing, and Strategic Pipelines. All are channels that connect the acquisition of candidates that feed into our overall high tech recruiting focus. We work to ensure growth and anticipate potential attrition, identify necessary talent, as well as build relationships and develop our student pipeline to fill future positions. It is our intent to ensure new hires at Sandia onboard within our world-class framework to help retain employees. Overall, we create and leverage strategic partnerships, taking a consultative approach in engaging with mission partners, to ensure we are prepared to successfully achieve Sandia's mission.
About Talent Acquisition
We consult, influence and guide Lab Leadership to enable Sandia's ability to attract, hire and retain the high-caliber, diverse talent that is needed to accomplish our mission now and well into the future. Our goal is to be a high-performing team that proactively sources and recruits the talent that serves to make Sandia the Lab that the nation turns to first to solve the most complex national security problems.
Our Services
Recruiting
Recruitment and attraction of high-caliber, diverse inexperienced and experienced talent, with an emphasis on diversity, veterans, critical skills
Branding and marketing
Proactive outreach and focused sourcing for niche skills and hard-to-find Talent
Staffing
High-touch consultative guidance and support for hiring managers to ensure all services
within Talent Acquisition are leveraged for current and future talent needs
New Employee Orientation (NEO) & Onboarding
Day-one orientation of new employees
Onboarding programmatic guidance and support for managers and new employees during the first year of employment
Pipeline Programs
Oversight and management of Sandia's Student Internship Programs, ensuring networking and development opportunities for students and a focus on creating the future talent pipeline aligned with Sandia's diversity strategy and critical skills needs
Critical Skills Recruiting (CSR) Program – recruitment and selection of talent for this program to pursue key disciplines aligned with Sandia's national security mission to achieve a more diverse technical workforce.
Recruiting & Hiring data analysis, reflecting the ROI of Talent Acquisition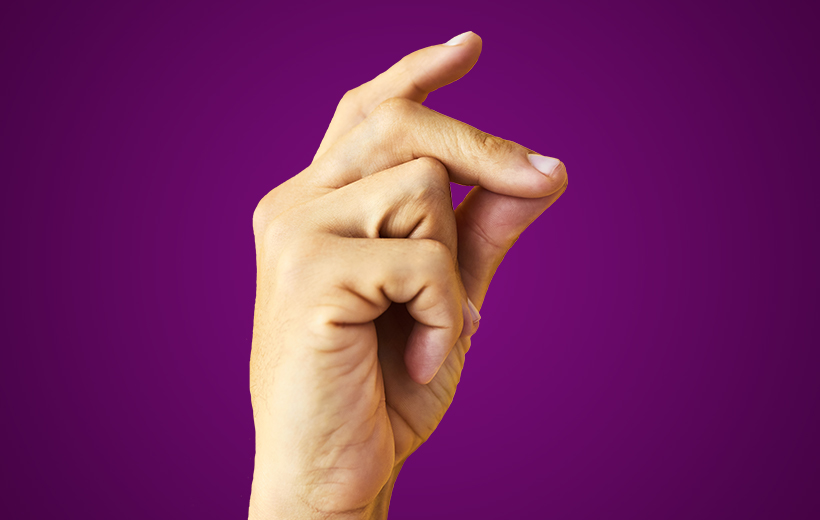 Questions? Your answers, that fast
Connect with HR Solutions when you need a hand.
Learn More
Anchor point for link block