What you need to know
Get your crafty on with local deals!
Art Attack
Art Attack is Albuquerque's oldest locally owned and operated paint your own pottery and mosaic tile studio.
Save 10% off services and art kits.
Sandia.gov email required as proof of employment.
Looking for something else?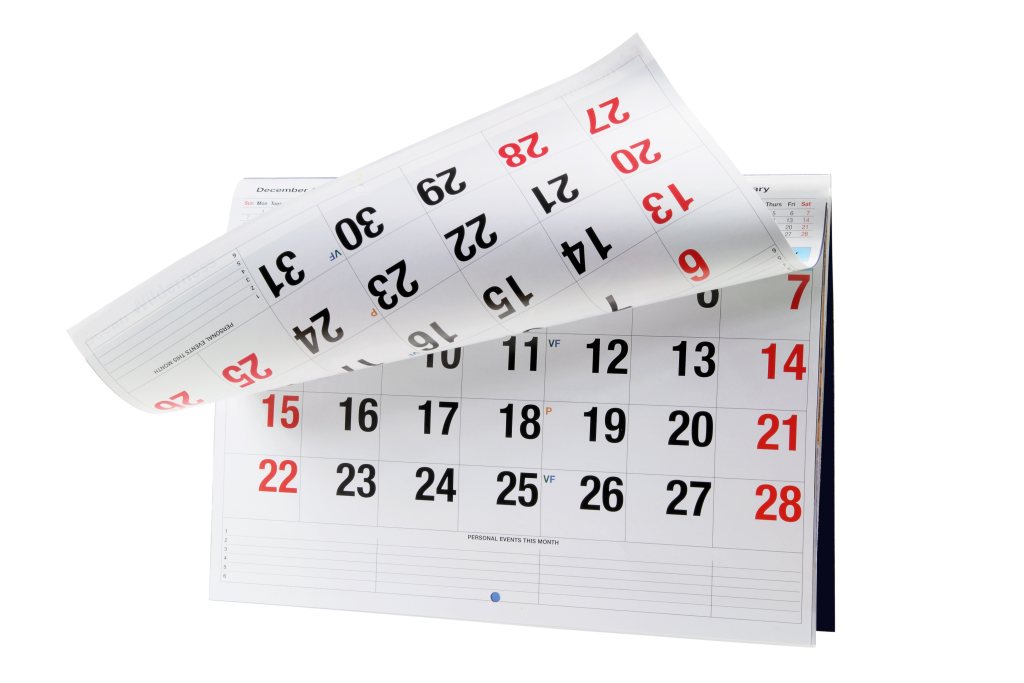 Stay in the know about all things SERP!
Click below to see SERP's real-time updated calendar. And, subscribe to the monthly SERP Alert email (with periodic special mailings for last minute discounts or special events).
SERP Calendar
Contact SERP
Hours: 9:00 a.m. to 2:00 p.m. MT, Monday through Friday
505-844-8486