What You Need to Know
Month 7 – Year 1
Grow professionally and focus on career growth & development opportunities and leadership.
Communicate Strategic Plan and Work Alignment
Introduction to Program/Mission Capabilities

Seminar series
Distinguished guests
Career pathways

Professional Development

University Programs
SillSoft Percipio
Training
Professional conferences
Professional memberships

Clearance Celebration (timing may vary)
*Communication established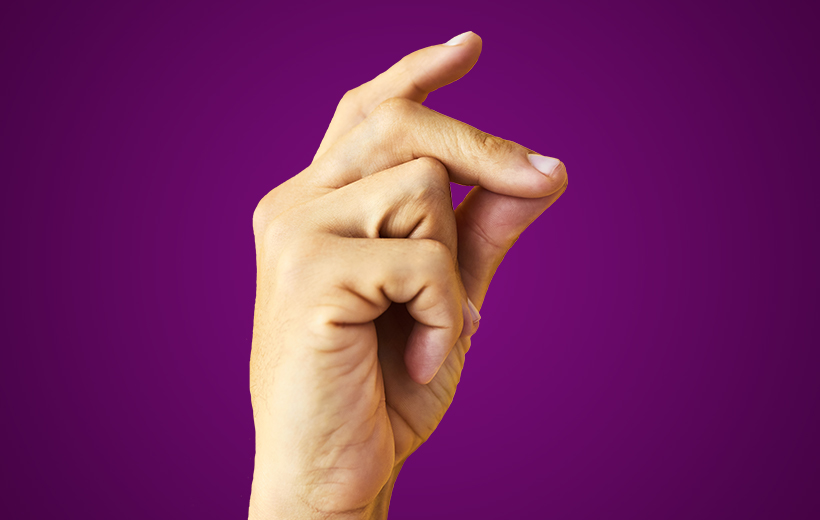 Questions? Your answers, that fast
Connect with HR Solutions when you need a hand.
Learn More
Anchor point for link block